Physiological Birth : Interview with Kemi Johnson – Birthkeeper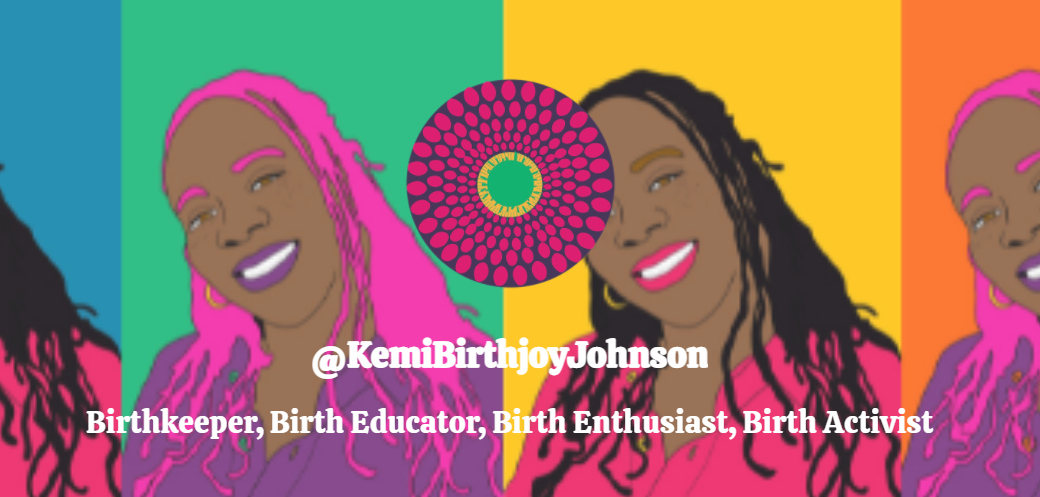 Kemi is passionate about physiological birth and works tirelessly to support pregnant women and people to achieve the birth they want minus the medicalisation. Here we talk about how important this is and the magic of believing in and planning for a truly physiological birth.
My reason for being is family and childbirth. I am a birthkeeper, birth educator and birth activist who is passionate about physiological birth. My own births have taken decades for me to heal from and I want better for parents and their little ones. I am currently in Tanzania working internation ally online and enjoying grandson cuddles in my time off.

Find out about my Birth Power Hours and other support at my linktree here. follow me on instagram
Time Stamps:
Coming Soon...