Homeopathy for Fertility, Pregnancy and Birth; Interview with Sapna Matharu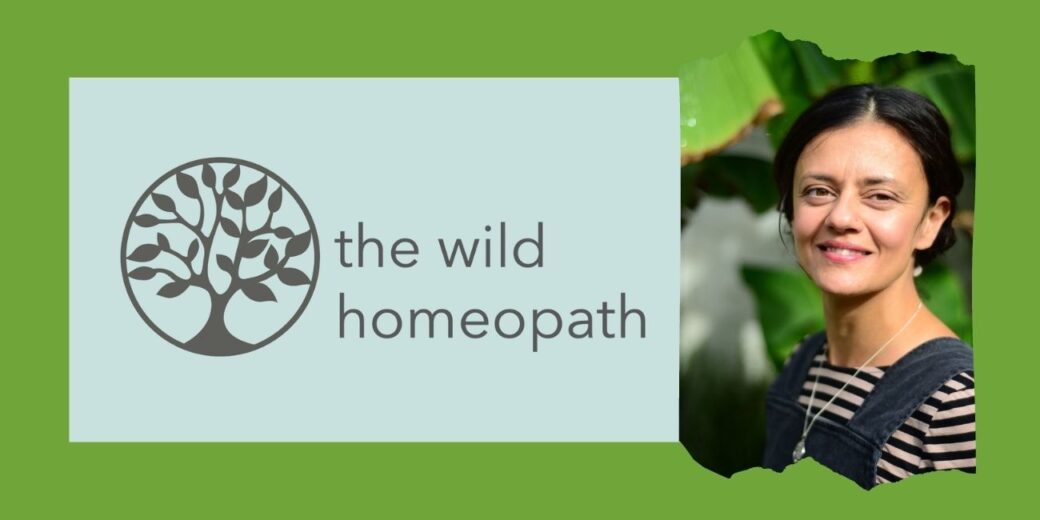 Sapna shares how Homeopathic remedies can harness the incredible healing power of our bodies for wellness at all stages of our journey to motherhood, including treating challenging conditions in pregnancy such as PGP ( pelvic girdle pain).
I found homeopathy through the birth of my first child. Since embarking on this lifelong journey, I have learnt so much about how we end up with dis-ease. More importantly, I have discovered that we all possess a powerful healing ability within ourselves. I have witnessed the incredible power of homeopathy as a catalyst to unblock this healing ability at all stages of life. I believe that with the right start, we can thrive physically, mentally, and emotionally as human beings. It begins at conception – preparing yourself to grow a human means that you give it the best start in life. This is what drives my desire to help people with fertility, during pregnancy and with the birth of their babies. I am a homeopath and an educator.
You can find Sapna at her website, The Wild Homeopath where you can download a free guide to homeopathy in pregnancy to get you started. Connect with her on instagram and facebook
Time Stamps:
2.20 What is homeopathy? A holistic treatment that looks for the root cause. Discussing the mindset shift that the body has its own intelligence and is seeking homeostasis.
7.54 A personal example from Sapna's third pregnancy of homeopathy in action supporting emotional release and balance after the common situation of pressure to induce.

11.00 Intergenerational healing of a gentle birth.
13.05 Looking at how we have moved away from trusting birth and a pathway to getting our power back.
21.20 When to start preparing for birth and how training your mindset for healing that will follow through in pregnancy and as a mother.
27.15 Building up a picture of your condition and matching it to the remedy.
39.00 Go to remedy tips for common conditions – including Aesculus for Pelvic girdle pain remedies.
The link between nausea and the spleen and looking to the root cause of the nausea to treat it as well as the vomiting itself.
50.00 Treating in labour – The power of quiet observation, treating exhaustion and avoiding transfers in home birth.
53.00 We can learn from the children who often pick their own remedy instinctively.